Embracing style, while loving others.

We are Liz + Lee. Two sisters.
We are all about embracing style, while loving others. Here at Liz + Lee Boutique we value giving back through our Shop to Love Sundays.
Our passion for clothes + giving back is rooted in someone we love dearly. Our sweet Grandma owned a clothing store in small town, Indiana.
We grew up listening to stories about how she followed her dreams to create a business that she truly loved, and through her success has impact many.
We felt inspired and knew that one day we would follow in her footsteps with the same desire to bring our passion of owning a clothing boutique to life and that is how Liz + Lee was born.
Thank you for supporting this little dream of ours + helping us embrace style, so in turn, we can love others.
We are grateful you are a part of our story.
One Sunday of every month we host Shop To Love Sundays, where 10% of our proceeds are donated to a different cause or organization. Each month we are able to love others + give back, all thanks to you and your generous hearts. Thank you!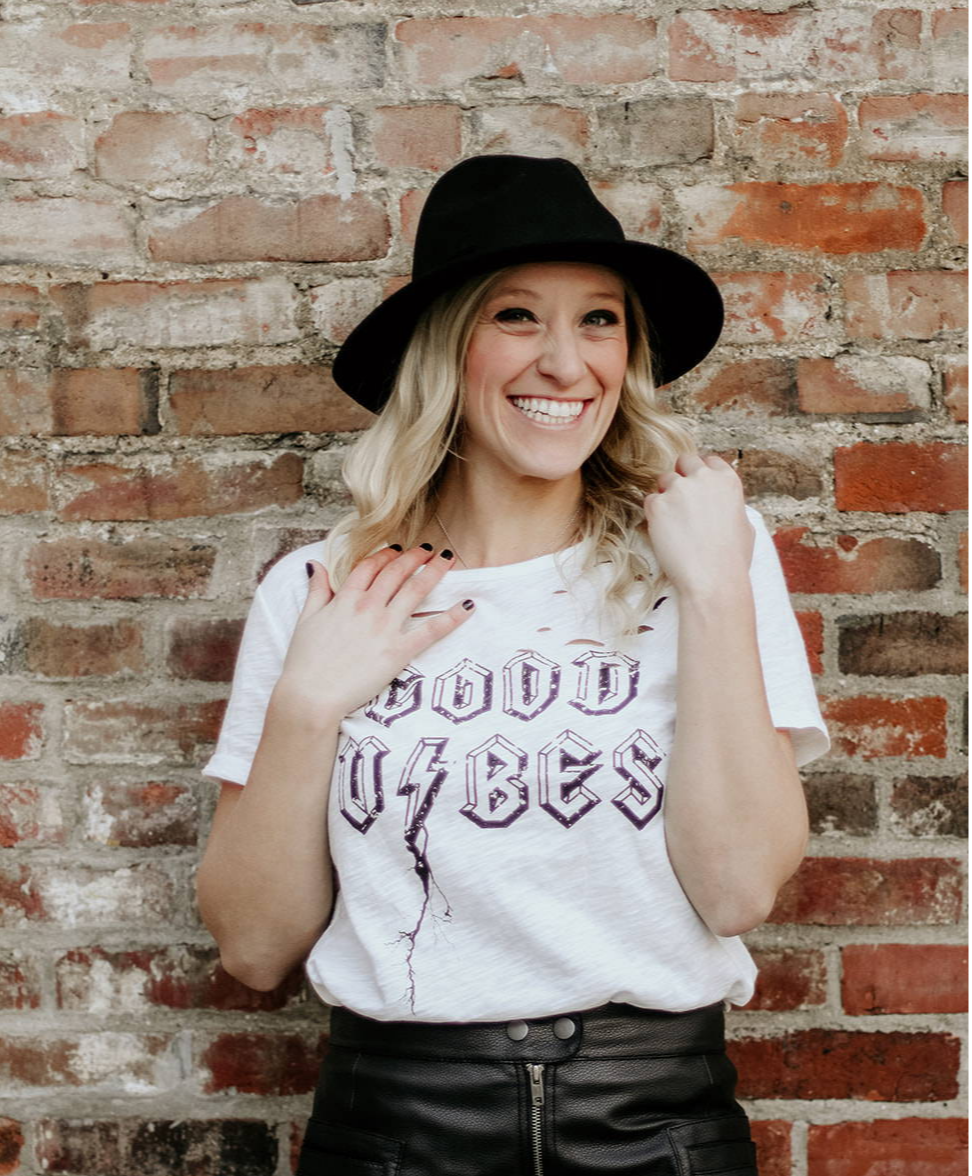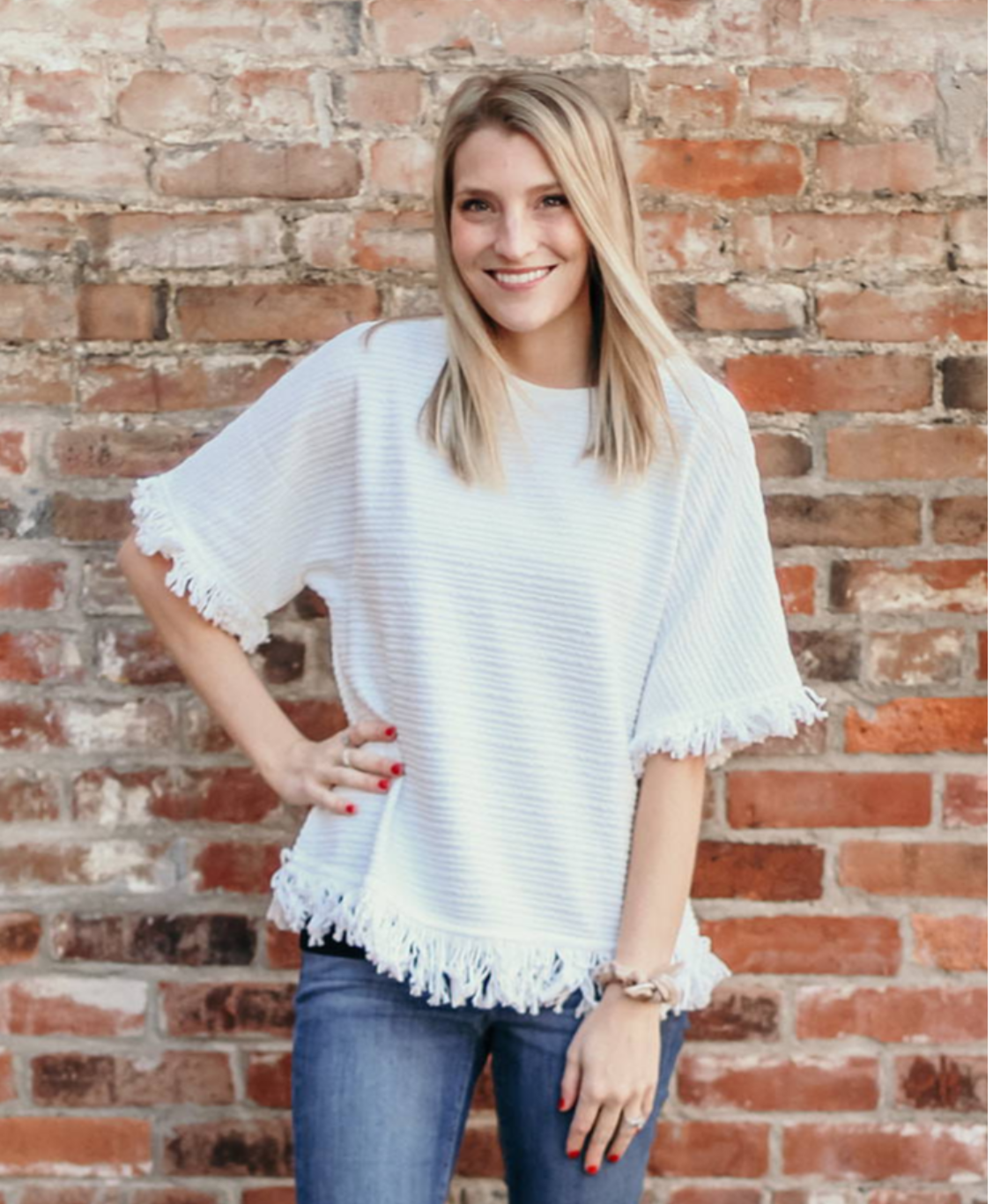 PO BOX 6203, Fishers, IN 46037
customerservice@lizandleeboutique.com
@lizandboutique